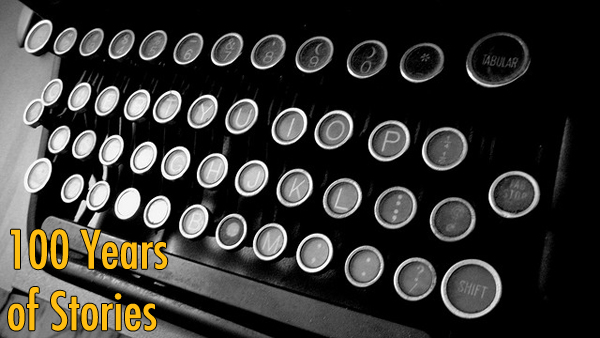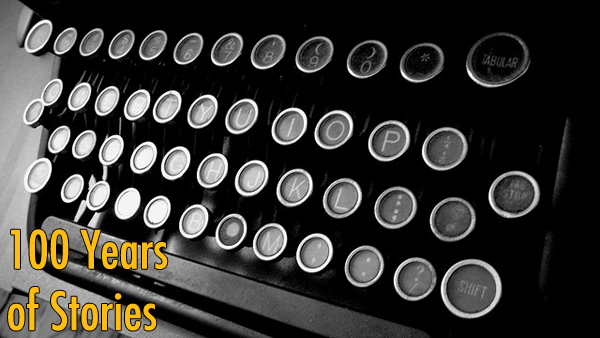 "Dear female student with upper lip hair, you probably can't see it, but you also have a hairy jowl."
That's right, only at the Sheaf could I write a parody sex advice column every week, interview indie music heroes, and run for student government in order to write an article about the process, and then win. And I don't even want to pursue journalism!
My time at the Sheaf proved to be a valuable experience chalk full of opportunity and amazing good times. I'm positive those of you who have worked or volunteered for the Sheaf have your own unique stories and experiences too.
We would love to hear about them!
Please submit any precious memories you would like to share of your time at the Sheaf in the comments section below. Submissions may be shared at the 100 year Gala event this September.
Remember when Dave filled the office with hundreds of balloons on April Fools. He rented a generator and was there all night blowing them up. One of the balloons was filled purely with cigarette toke exhales… I wonder if anyone ever noticed when it popped?
– James Pepler